BeachPack:
Game Savers: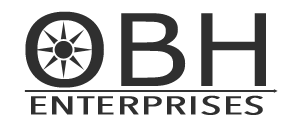 "Offering unique, award-winning solutions to everyday problems..."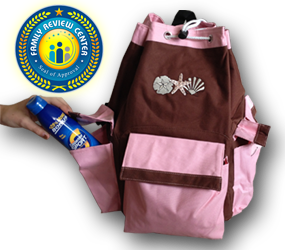 BEACHPACK
Tired of totes that slip down your shoulder? You simply must try our Beach Bag! Its a BACKPACK that stands flat on the ground and has LOTS OF POCKETS to fit everything you need!
read more...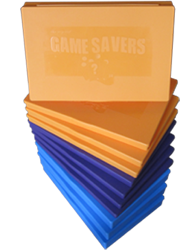 GAME SAVERS
These sturdy plastic containers are specifically designed to STORE and ORGANIZE all your favorite board games!" No more missing pieces and no more messy games, just more fun!