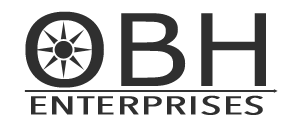 BeachPack:
Game Savers:
TESTIMONIALS
Don't take our word for it, see what almost 150 people have to say about Game Savers:
"I love Game Savers! I won't buy a game unless there is a Game Saver I can put it in!" Click below for more...

ENDORSEMENTS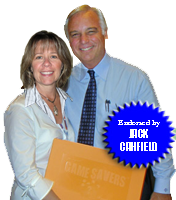 DAD LABS (as seen on YOUTUBE.COM)
THE NEXT BIG ZING! (as seen on YOUTUBE.COM)
Better Homes and Gardens Magazine - SPRING 2013
Not to mention JACK CANFIELD... and lots of other on-line organization blogs!
PHOTO: OBH Managing Partner Terry Donze with Jack Canfield, sucessful life coach and best selling author of the Chicken Soup for the soul series.