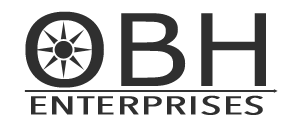 BeachPack:
Game Savers:

Our award winning plastic containers are specifically designed to bring you MORE FAMILY FUN and LESS FRUSTRATION! Made from Sturdy plastic material, they simply won't break apart like those flimsy cardboard boxes. Dividers inside the containers help keep the game pieces organized. Game Savers even come with handy pre-printed labels to neatly and easily identify the game stored inside. Finally, a product to store and organize those messy board games.
Three styles are currently on the market. Additional styles are in the works.
Electric Blue GameSaver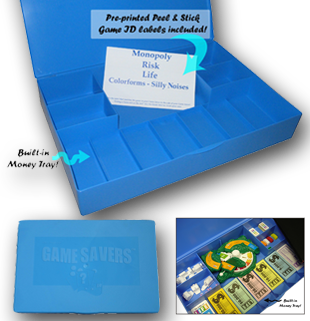 (16 x 10.5 x 2.5") This style of Game Saver is ideal for games with thicker boards, thicker game pieces and money, such as versions of
Monoply
Life
Risk
and more...
Snazzy Purple Game Saver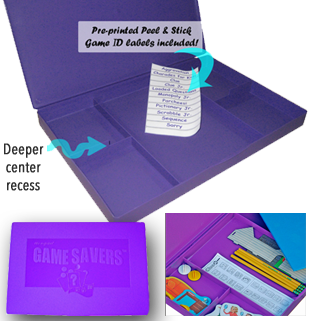 (16 x 10.5 x 1.25") Snazzy Purple Game Savers are perfect for games with double folded square boards and thinner game pieces such as versions of:
Monoply Jr - Clue Jr - Scrabble Jr - Charades
Aggravation - Family Feud - Parcheesi
Sorry - Scene-It DVD - Trivial Pursuit DVD
Dora the Expolrer and more...
Juicy Orange GameSaver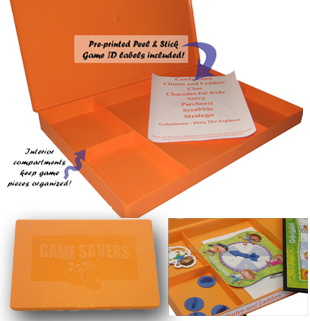 (16 x 10.5 x 1.25") Juicy Orange Game Savers were designed for games with thin rectangular boards and thinner, flatter pieces such as versions of:
Candyland - Chutes and Ladders - Clue
Stratego - Parcheesi - Charades for Kids
Scrabble - jigsaw puzzles
Legos and more...